ILIOTYPO S.A is a vertical, modern promotion unit. It is stationed in Athens.
Our facilities(around 2000 square meters) are located downtown, only 10 minute ride to the city center.
We are in this business since 1992. What we can do for you? Twenty five expert technicians that are currently working for us can provide you complete services in promotion and communication.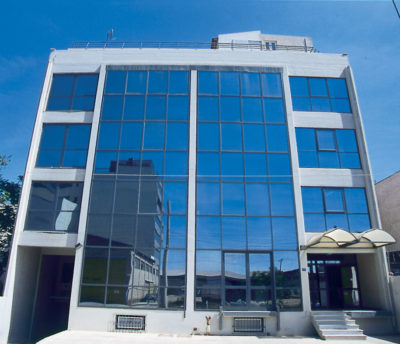 Printing on paper is not just a productive procedure. IT IS ART. A lot of people may try to exercise it. Only a few know truly what printing is all about.
The ink that spreads on paper is your own vision that comes to life.We lift off your ideas,capturing your thoughts , putting it on paper, showing to the world what you represent.We do it in a way that our quality level is held high and make sure that it meets your demands.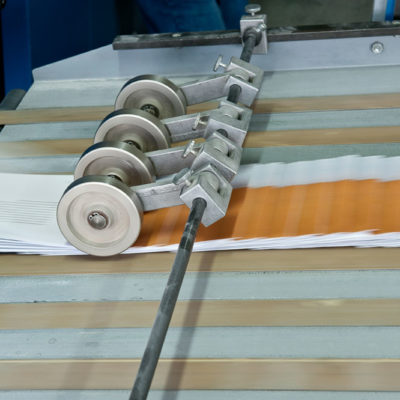 Pre-press
A state of the art pre-press enviroment that includes mac, pc, plotter, ctp screen(compluter to plate) and specialized experienced graphic designers is waiting to welcome you. We always double check all archives before going ahead with printing,eliminating that way the possibility of mistakes.
Οffset
Our ultrasonic high class printing machines ( 5color SM102-5 heidelberg, 4color 102-4 heidelberg , 2X 2color roland/heidelberg ) can produce any quantity you need at a very short time. Printing small and large sizes of paper.
Binding
High tech bookbinding machines (MBO folding, Miller Martini-simple and Ω form-, cutting machines that can process paper in different shapes and forms) can finish off what printing has started for you,making sure that the result is spectacular.
Our goal is not to gain profit.Our goal is to gain your trust.
Everything else is what follows.
"To succeed you have to be different, and the difference... is noticeable"